HOW THE CLUB WORKS
Add a top quality specimen to your collection each month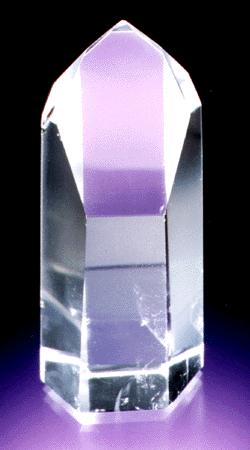 All Club Members receive an excellent quality mineral specimen delivered to their door each month along with a detailed write-up explaining its composition, crystal structure, collecting localities (including information about public collecting where possible), technological & decorative uses, history & lore, and other fascinating information.   The final section of the write-up, entitled "About Our Specimens", highlights the unique features of each month's mineral.  (See our sample write-up on the mineral okenite, the January 1998 featured mineral of the month.)
ALL PRICES INCLUDE FREE SHIPPING IN THE U.S.!
The Junior level features small, study-size minerals, for $7/month. Most Junior specimens are between 1/2″ by 1″ and 1″ by 2″, with some smaller, and some larger.
The Deluxe level are larger specimens, suitable for display collections, for $22.50/month. Most Deluxe specimens are between 2″ by 3″ and 3″ by 4″ in size, with some smaller and some larger.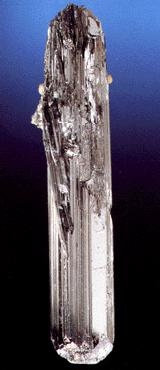 Receive a free guidebook to rocks and minerals
Each new Club Member receives a free copy of the DK Pocket Book "Rocks and Minerals," containing hundreds of beautiful photographs.
Monthly editions of our Club Newsletter
Every month each Club Member receives our information packed newsletter which highlights newsworthy events in the rock and mineral community.
The rock and mineral publications are beginning to notice the tremendous value of our featured minerals. The October '98 Mineral News on page 2 of its Denver show report says:
"I looked at the specimens for recent months past, and noted they appeared to be Good Buys, i.e., definitely worth the monthly fee. The Sittingers are doing a good job with the new Mineral of the Month Club, and I think beginners, or those looking for a nice mineral-related gift will find it well worth the money."
Join the club now!
FOR ONE YEAR AND YOU'LL
RECEIVE TWELVE MONTHS
FOR THE PRICE OF ELEVEN !